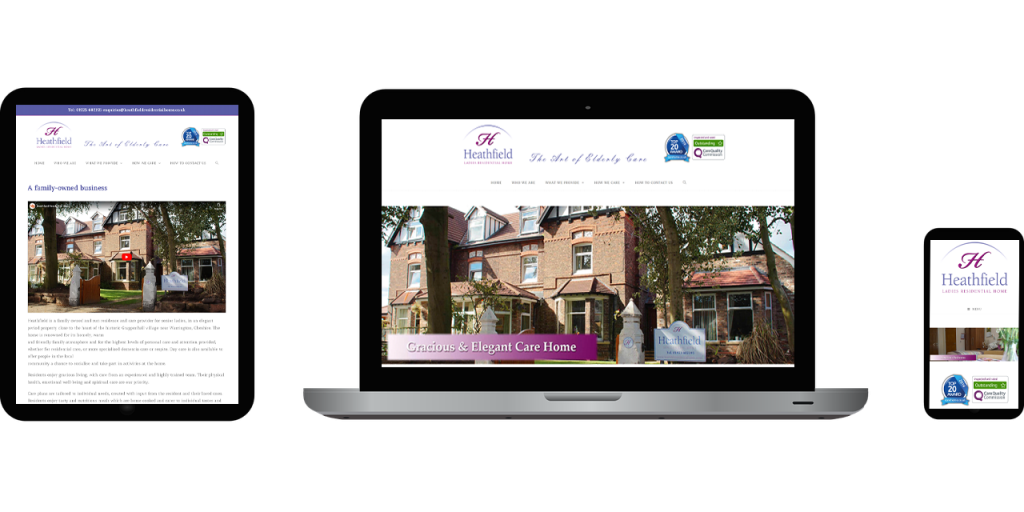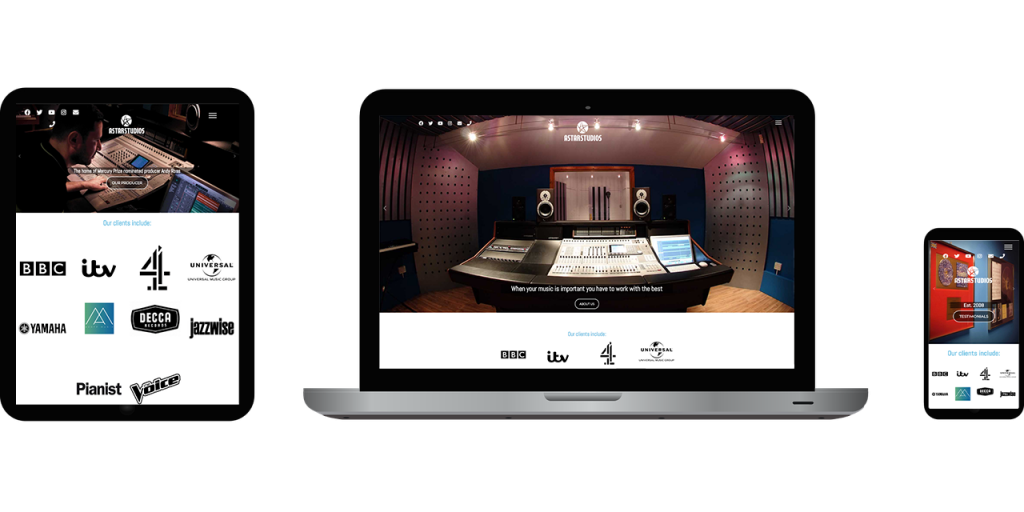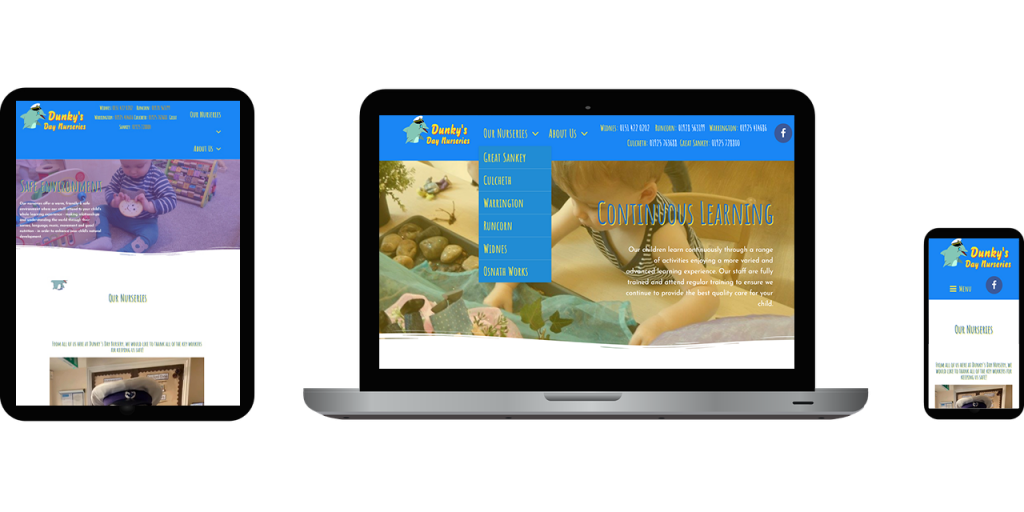 Creating the perfect website
Vision4Dreams takes your idea and runs with it, in the direction you'd like of course. We love nothing more than seeing a customer engage with the creation of the site, all the way down to the tiny details. In recent times, this has been made much easier due to the advancements in website design itself. Gone are the days of simply writing in HTML. Now, with page builders, we can create a customer journey which is interactive when making your website, making sure you're a part of every single step in the journey.
website design
With over a decade of experience in website design, we help you to create the backbone of your online presence with your very own website. We can offer your business: Hosting Package, Bespoke website design, E-commerce, SEO (Search Engine Optimization), CMS (content management system), Email marketing Web updates, Email support, Search engine registration along with a lot more. We have what it takes to make your website dreams a reality.
SEO
SEO (Search Engine Optimisation) has become a very important aspect of creating a successful website. Here at Vision4Dreams, we stay up to date on all the latest SEO trends and can use these to help improve your website.
Effectively Implementing SEO onto your website will lead to it placing higher on search engine rankings, which means that it will be seen by more potential customers. This is something that our team is familiar with and can definitely implement to help your website thrive in the online space!
Websites Created & Hosted
What is it about Website design and Graphic Design That We Love?
Here at Vision4Dreams, we love working closely with big or small businesses to get you where you want to be. We like taking someone's idea, their vision for their company, and running with it. With a creative process which is completely different from any other digital agency, we know what it takes to make your business dreams a reality.
Graphic design
By applying our expert knowledge and unique design process to the brief, we create designs that work for you and resonate with your audience. Our experienced and talented graphic designers will produce innovative, engaging and audience-focused graphics. Our team are Adobe Certified Associates and will help you develop unique, distinctive and creative solutions that can revitalise, re-energise or reinvent your brand to keep it differentiated and ahead of your competitors.