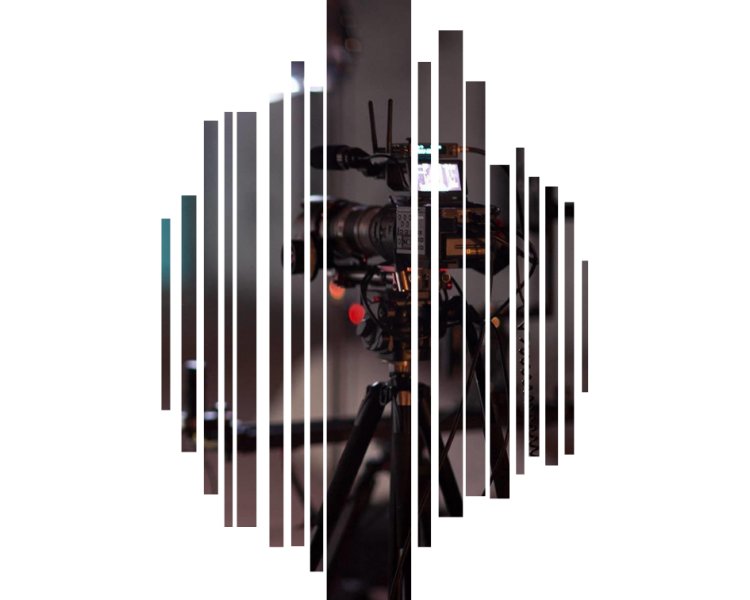 Working together as a team.
We are always on the lookout for a young and dynamic team of creative's and enthusiastic professionals who can turn dreams into a reality.
Your future can start at Vision4Dreams.
Whether you wish to start in the industry or are an experienced videographer or web/graphic designer looking for a new adventure, a career at Vision4Dreams is like no other; join the fastest growing, exciting creative company in the region! For the latest information and news about the exciting opportunities we have available at Vision4Dreams, follow our Twitter page @Vision4Dreams. If you didn't see anything you fancy you can also contact us at careers@vision4dreams.com to find out what other opportunities we have to offer.
Or upload your CV here.
Job Responsibilities:
⦿ Take ownership of design projects.
⦿ Design page layouts and templates
⦿ Produce design assets for use in social media and marketing channels.
⦿ Develop and maintain consistent branding.
Job Responsibilities:
⦿ Logs and archives all long and short-form content the company produces.
⦿ Edits video clips of integrated content the company produces as necessary and uploads on the company's web site.
⦿Support the team on all integrations and proposals.
Job Responsibilities:
⦿ Manages company social media channels, including Facebook, LinkedIn, Twitter, and other relevant platforms
⦿ Engages in social media presence creation on new and emerging social media platforms
⦿ Creates dynamic written, graphic, and video content.
⦿ Optimizes content following search engine optimization (SEO) and pay-per-click (PPC).
Job Responsibilities:
⦿ meeting and liaising with clients to discuss briefs, requirements and project progress
making technical recommendations.
⦿ keeping up-to-date with technological and software developments
⦿ Testing products for errors and making amendments.